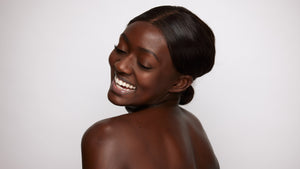 CONTACT US
If you have any questions about our products or your order, feel free to contact us through the chat on this website.

You can also send an email to info@melplexion.com or conveniently fill out the contact form below. We will get back to you as soon as possible.
Our team aims to respond within 48 hours.